Carpet Water Damage
Washing machine overflow, Plumbing Leakage, Stormwater Flooding, Roof Leakage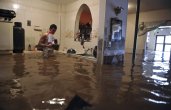 Fire, Smoke and Soot Damage
24/7 standby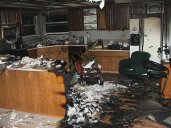 Carpet Repair and Relaying
Let our experience staff help you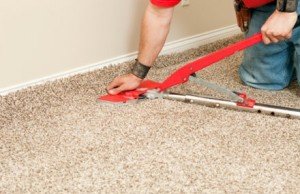 Mould Remediation
Mould can be anywhere
Wooden Floor Restoration
New floor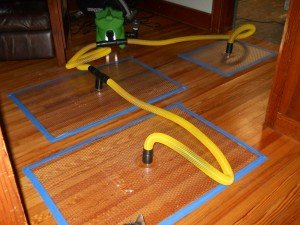 Damaged Ductwork Restoration
Replace your duct in no time
24/7 Emergency Service
We are here for you 24/7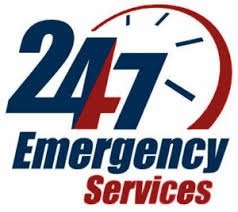 Carpet Steam Cleaning
We do all other cleaning as well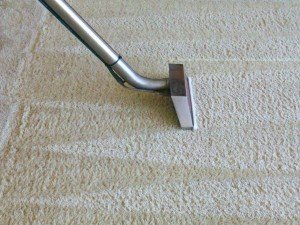 Fire and Carpet Water Damage Repair for Melbourne Properties
There are times where damage to a property is unavoidable, whether it is from a natural disaster, faulty appliance or fire. After disaster strikes, however, it is important to handle it correctly to minimise costs and get you back up and running sooner. From flooded carpet, wet building structures, crawl space ventilation and structural drying to mould damage, soot damage and carpet water damage in Melbourne homes and businesses, Building Restoration Services can provide the solutions like carpet water damage repair & carpet water removal in Melbourne.
Experts in Carpet Water Damage Repair & Removal Melbourne
In terms of flood damage, your carpet is most likely to cop the brunt of it. Experienced in flood restoration services, we can return a flooded carpet back to its original condition, eliminating the potential for mould growth. We offer carpet water damage repair & carpet water removal on Melbourne, Ringwood, Wantirna and wider Melbourne — it consists of removing excess water from the fibres as quickly as possible. We assess all damaged carpet in order to create a solution that is best suited to your situation.
To book water damage repair, simply give us a call and we can organise a time and quote.
Solutions for homes and businesses
While many people worry about the wet carpet and walls, there are many other areas that need to be taken into consideration when disasters strike as water damaged carpet is not the only effect of flooding within a building. When water damage occurs structural timbers in cavity walls, plaster walls and subfloors can be affected and it is essential that that these building materials are dried effectively.
Over time, if wet areas are not dried, excess moisture can lead to mould issues, which means contaminated building materials need to be removed and replaced. It can become very expensive and the mould will spread into all areas of the house and can cause health problems. After a fire, soot and debris can make its way into the HVAC ducting system and create a terrible odour throughout the property, when using ducted heating.
There when you need us
We know that disasters can happen at any time, and often occur outside of normal business hours. That is why our team offers an emergency 24/7 service. Whether you require prompt structural drying of the family home or floor restoration that helps avoid the need for replacement of timber boards, we can arrive promptly to deliver a tailored and effective solution.
We clean and service most suburbs around Melbourne including suburbs in the city of Melbourne, Port Phillip, Yarra, Banyule, Darebin, Hume, Moonee Valley, Moreland, Nillumbrik, Whittlesea, Boroondara, Knox, Manningham, Whitehorse, Bayside, Casey, Greater Dandenong, Frankston, Glen Eira, Kingston, Monash, Stonington, Brimbank, Maribyrnong, Melton, Wyndham, and Hobsons Bay.
CLICK HERE to view locations we service.
Contact us for a booking or quote
From mould remediation and fire damage restoration to ventilation solutions and repair of carpet water damage throughout Wantirna, Ringwood and wider Melbourne, please get in touch with our team for more information and we will be happy to assist you.
Please call 1300 726 524 to speak to a team member about your needs. Alternatively, you can complete our online form and we will get back to you with a quote.
Our Suppliers: